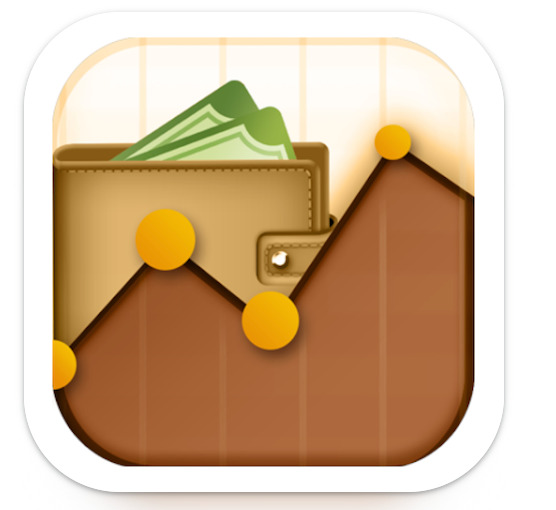 The MoneyTor is a financial planning and investment education mobile application designed to help the average Nigerian adult take proper account of their finances, block wastage and loopholes fostering financial intelligence and freedom; thereby providing several investment options for the users based on their level of savings. The app focuses on three areas Financial Budgeting, Tracking, and Education. Users will therefore be able to plan their expenses beforehand using the application. They will also be able to track income and expenses on a monthly basis, whilst getting useful financial education tips on planning, saving, and more importantly investment.
https://play.google.com/store/apps/details?id=com.desihost.android.themoneytor,
Community Needs/ Assets:
Capital is said to perhaps be the greatest need of the young aspiring Nigerian businessman. We however find that lack of capital is in itself the expression of a more primary problem which is actually a lack of financial planning and accountability. This problem cuts across various demographics including, students, employees, entrepreneurs, and aspiring entrepreneurs
Tade is a young man that just got into the University of Lagos. He is passionate about clothing designs. He hopes he can one day start a fashion label but wonders where the capital will come from at the time.
Ngozi is a fresh graduate from the polytechnic Ilaro, she has just gotten a job as entry-level staff in a bank. She is hoping to one day quit and open a boutique.
Musa is a mid-level staff in a government parastatal; he is hoping he can one day have enough money to invest in financial securities so he can have something to fall back on upon retirement seeing that his pensions may just not be able to sustain him at the time.
Tola is a young entrepreneur. She is a make-up artist and also sells beads. She is hoping she can expand her business in the next 2 years and give it more visibility and she is wondering how best to raise some microfinance. What she doesn't know is that she spent N250,000 on Coca-Cola, shoes, and bags in the last 12 months.
Our target community and focus however for the fellowship year are Serving Corp members (NYSC) in Lagos. This community is key because they are mostly fresh out of school, new to earning monthly income, and about to be grafted into the 'Labour Market'.
According to the NCC, there are over 34 million internet mobile phone subscribers in Lagos. Mobile smart devices and tablets have become an asset that almost every young Nigerian has or is aspiring to have.
This we therefore believe is key to the success of this project.
To develop a Mobile Application called "The MoneyTor and Publish it on the Google Play and Apple AppStore and promote it by targeting the average Nigerian demography; and eventually, ensure the average Nigerian adult is able to take proper account of their finances; by using the mobile application.
We published the mobile application on the mainstream appstores