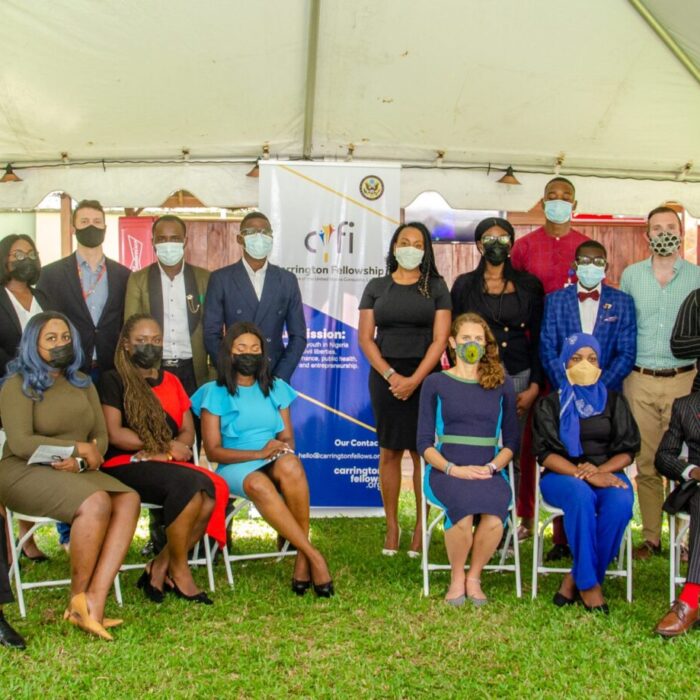 We envision a Nigeria that works for its young populace.
Our mission is to empower our members and young Nigerians with proactive engagement, training, collaboration and networking opportunities that promote careers development, and build organizations, and drive active citizenry.
We are an empowered network of Nigerians driving high-impact engagement across sectors in Nigeria and across the globe. Our high-impact programs and engagements promote deep learning, systemic change and interactions with state, market and civil society stakeholders from the local to global community.
Ambassador Walter Carrington